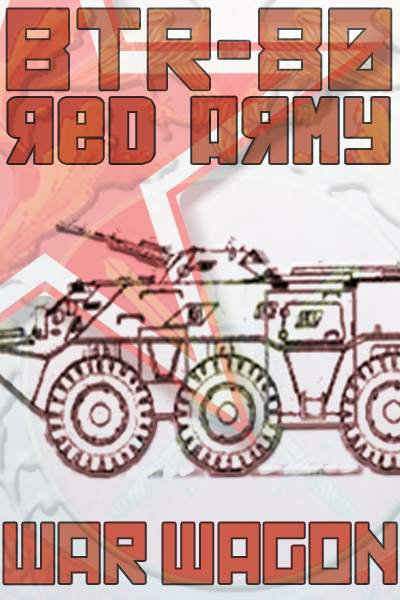 The BTR was the logical evolution of the wheeled armored personnel carrier BTR series that more or less hit its stride in the 1960/s with the development of the BTR-60.  The BTR-80 was based upon the lessons learned from the design and operations of the BTR-70 and incorporated sever key strengths of its design while bringing into the fold various technological suites as required by today's battlefield environments.  The standard operating crew included the driver, commander and gunner while up to eight combat ready soldiers could be ferried in relative safety in the revised fighting compartment.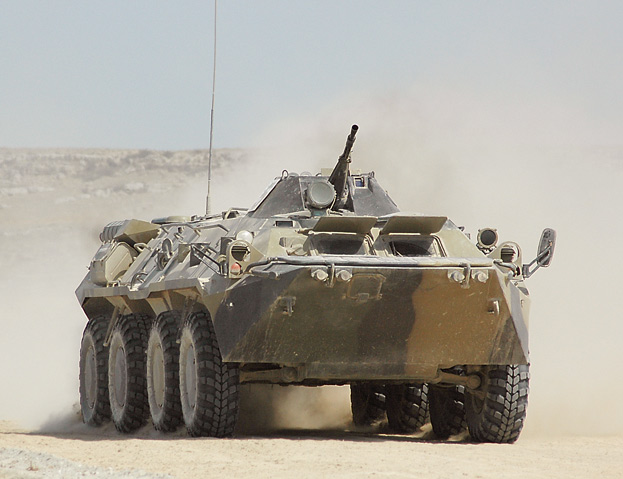 The BTR-80 was designed with a certain level of self survivability in mind and could manage to lose two of its eight road wheels and still keep itself viable.  Top speed was 80 Kph on smooth pavement, lesser on rough and uneven terrain.  Amphibious capabilities could traverse relatively calm waters at roughly 9 kph with its integrated water jet propulsion system that required no outward preparation by the crew.
Once in service, the BTR-80 had proven a winner for the Red Army, with off-road performance equal to that of any tracked vehicle systems coupled with excellent on-road performance.  Where it lacked in protection and firepower it made up for mobility and speed.  The BTR-80 chassis has also proven highly adaptable to the fitting of various armament types as well as flexible enough for several required battlefield roles including command vehicle, battlefield ambulance, signals and mobile communications station.
If you happen to read my postings in chronological order it might seem that making a "career" in scale modeling can be a bit nomadic.  For me it began with the magazines and articles written to whomever would accept, then it was my work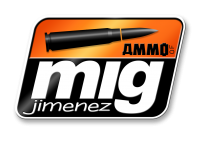 with MIG Productions – my role being distributor for the US/Canada.  Then, after 3 years I move to AK Interactive where my role expands as I take over editorship of The Weathering Magazine as well as build and paint models to showcase products and techniques for the web, catalogs, shows and the magazine.  Fast forward to this current project, the BTR-80, as it marks my debut work from my latest move to AMMO of Mig Jimenez.  At AMMO,  we have a sense of purpose – even urgency – as we work hard to grow and establish the company from what was a messy break with AK.  I continue as Editor of The Weathering Magazine, language editor for our numerous books and specialty publications, advertising copy and of course making models to which I hope not only showcase the AMMO product line, but also teaches and inspires.   The constant amongst each of my moves – particularly with regard to AK and AMMO, has been my friendship and the opportunity to work with Mig Jimenez, Carlos Cuesta and Iain Hamilton.   To these gentlemen I tip my hat.
Ok, now for the project.  As usual, the release of our two new acrylic paint sets, NATO Colors and Modern Russian Colors,  prompted the need for examples that showcase the products.  Given the choice, I decided upon  Modern Russian Colors – you gotta admit that the Russians have some pretty cool camo schemes.  In addition, having recently built the S21 Gvozdika from Trumpeter I knew that I could find a very nice kit that I could build relatively quick.  That last point – a quick build – is key in this line of work.   This BTR, for instance, was built, painted and weathered within a 2 week period.   The purpose for this project was to be featured on the AMMO Techniques Blog, were we not only showcase products, but we also show tips and techniques.

As I mentioned, the kit went together with ease and I was able to get the BTR to a point ready for painting after about 8 hours build time.  Painting with the AMMO projects proved to be a complete joy – yes, I know that I'm supposed to say that, but these are REALLY nice products.   I realize that for most of you who are reading my Propaganda articles I am simply a name with some pictures of models.  And although I work within the industry, I generally try not to get involved with the petty politics and sniping that seems to be an undercurrent of our hobby.  My focus, my interest, my enthusiasm is for the hobby – pure and simple –  the building, the painting, the weathering, the tutorials, the seminars…..all with the purpose to help other find the same enjoyment in the hobby as I have found.
For me, I take it for granted that the enamel weathering products in the AMMO line are first-rate – easy to use with excellent results.   This was the result of a lot of hard work and support that happened under the AK flag – and has continued and been refined under the AMMO banner.  The AK acrylic paints, however, have always (and continue) to suffer quality issues.  We were aware of the issues of clogging, splatter, poor mix…etc., during our time with AK.  Miguel especially worked hard to rectify the issues – working with all involved to find a solution.  The problems, however, persisted without resolve.  From my vantage point it appeared that the crucial support required for experiments and testing, retooling was dwindling.  The AK ownership was primarily concerned with the bottom line, not the paint settling at the bottom of the bottles.
The issues with the paints presented very real problems for modelers, and ourselves who used them in our work and demonstrations at seminars and club settings.  The paints were not reliable.  Our fear was that at a painting demo we would end in a cleaning session rather than a painting session.  I distinctly remember me and Iain talking about this and altering our seminar format at AMPS 2013 for this reason, electing to pre-paint our demonstration pieces in our rooms rather than show this step in front of the audience.  I hope that my comments are taken as intended; simply a description of our situation and our reality – nothing more.
This brings me back to the REALLY nice comment.  The AMMO acrylics are excellent.  I used the new paints directly from the bottles, both airbrush and brush, and in either method the paints performed as advertised.  I was particularly impressed with the airbrush as I was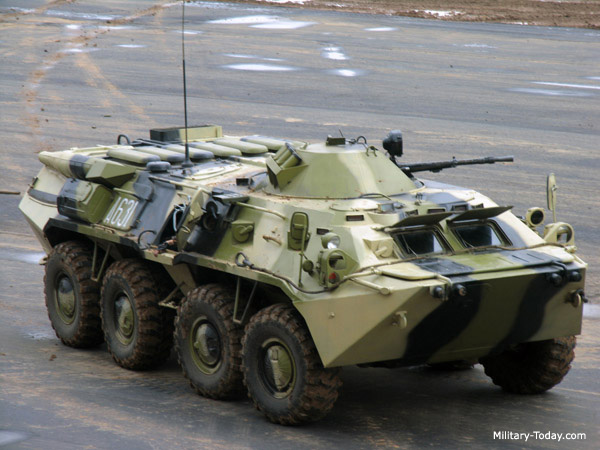 able to paint fine lines with ease, no splatter, no spider spray….just paint.  So why the difference?  In a word it's MIG.  Unencumbered since the split with AK, Miguel has put his name back on the label and is determined to bring modelers the best products possible.  He is demanding of himself and those working with him – working tirelessly to bring modelers the best.   Sounds like an advertisement – I know – but it's enthusiasm.  I am pleased, excited and honored to be working with a brand committed to excellence.
I will, once again, let the pictures speak for themselves.  The techniques I have used are often used and well documented in other Propaganda articles.  For me, it feels good to once again be in the swing of things.